WE WANT YOU TO BE COMFORTABLE
LEARN MORE ABOUT

INFUSION THERAPY
Infusion Therapy is an increasingly popular and effective way of receiving today's advanced medications for a wide variety of health issues. Your infusion therapy experience will vary based on your medical condition and tolerance to a prescribed medication schedule.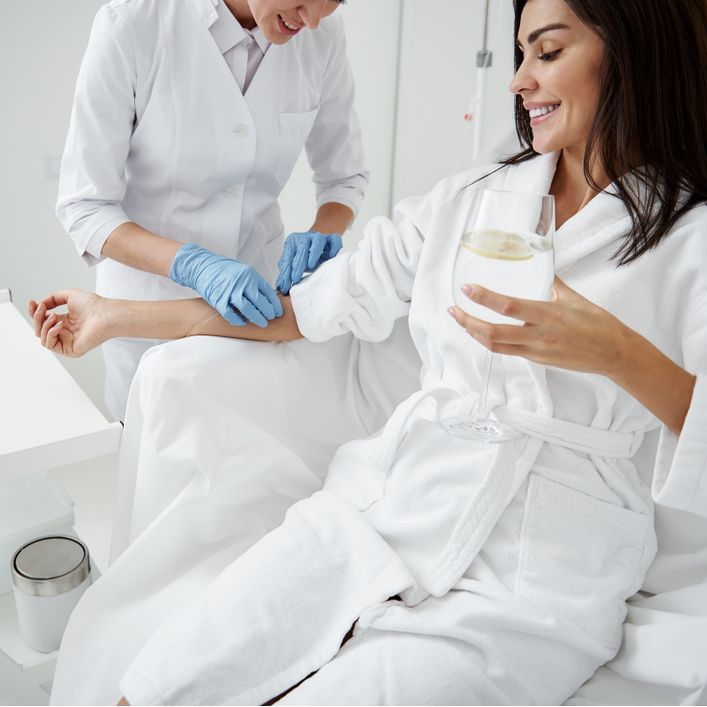 We regularly evaluate therapies we can offer to other specialties. Please check back often.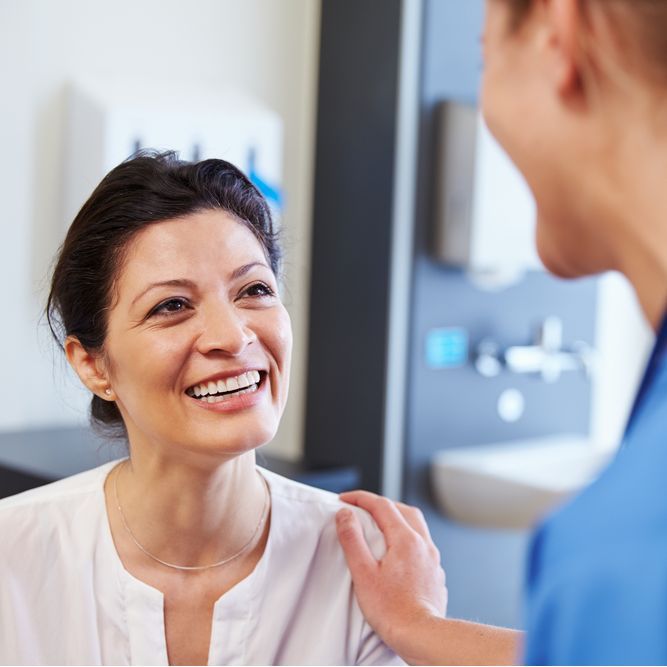 During an intravenous (or IV) infusion, an experienced nurse administers your treatment in a physician-supervised environment. We also routinely deliver some office-administered subcutaneous (or SC) medications. Our entire center was designed from the ground up to create a welcoming and comfortable environment.